NavCom, IT & Communication
Expert in
Navcom
VSAT
Connectivity
IoT
Data
IT
Safety
De Boer Marine:
Your Maritime Connectivity Partner
De Boer Marine, a leading provider of top-quality marine equipment and maritime connectivity services, has been serving the international maritime sector for many years.
With a proven track record of reliability and expertise, De Boer Marine offers an extensive range of products, including IT & Maritime Connectivity solutions, Navigation- and communication equipment, and the revolutionary IoT DBMatic Smartbox. 
The company's skilled team of professionals works closely with clients to understand their unique needs and provide customized solutions that exceed expectations. When it comes to marine equipment, De Boer Marine is a trusted name in the industry.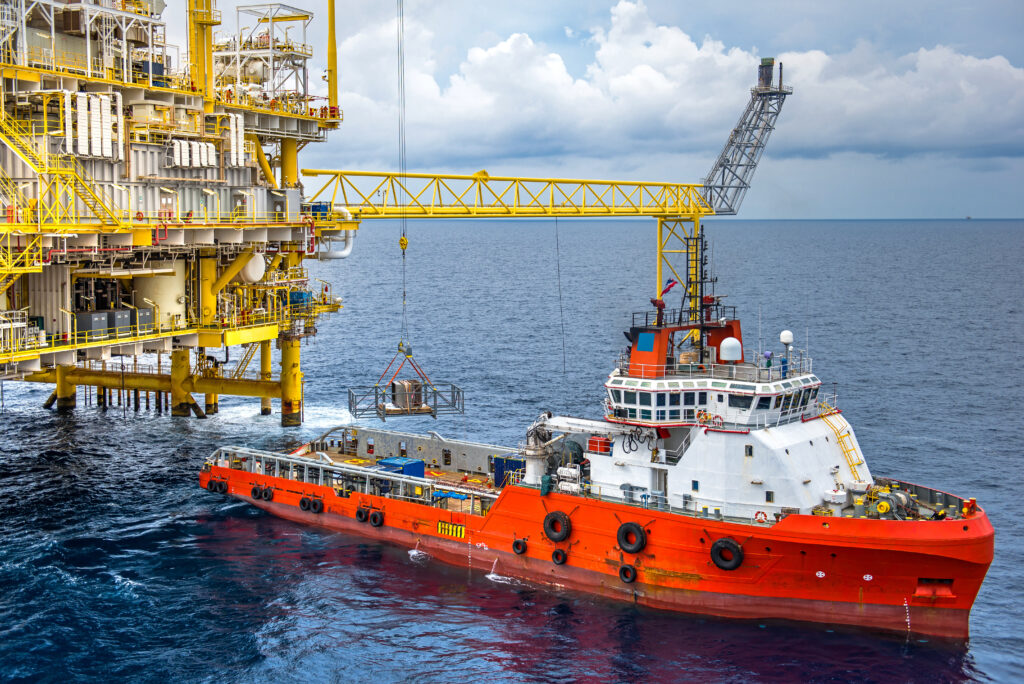 De Boer Marine will keep you connected at Sea

Worldwide Coverage
Global coverage and reliable connectivity

Our DBConnect Platform
Monitor and control your internet traffic in real-time

Outstanding Support
Our support will ensure you will stay connected!

Cybersecurity
Our IT Experts will keep your network safe!
News From De Boer Marine: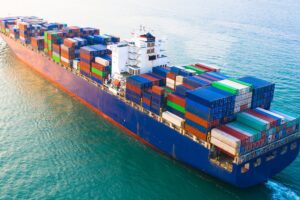 News
#News De Boer Marine at Europort 2023 De Boer Marine is participating in Europort 2023 – Visit Us at Booth 2407 De Boer Marine announces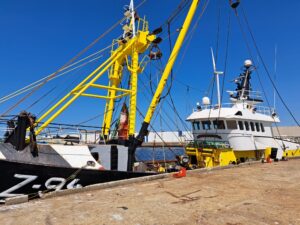 News
#News 40 Belgian vessels equipped with DBMatic De Boer Marine Collaborates with ILVO and the Belgian Government to Equip 40 Belgian Fishing Vessels with DBMatic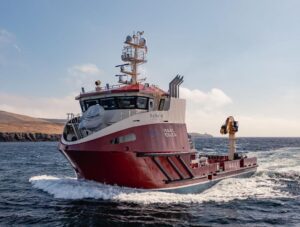 News
#News Two new ships for Inverlussa The Boer Marine completes projects for Nauplius / Inverlussa Marine Services The 'Isaac Eslea' and 'Eloise Eslea' were both