Expert in
Connectivity
IoT
Data
IT
De Boer Marine is excited to show you the latest developments in the field of business intelligence and proudly presents our in-house developed DBMatic Smartbox.
By combining different partnerships, DBMatic can show you all the vessel data you need to increase the efficiency and reduce the costs of your day-to-day operations, explicitly tailored to your needs, per vessel, in every maritime sector.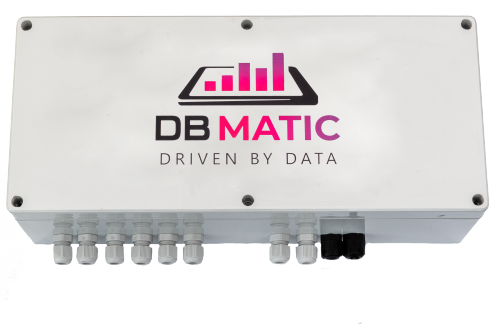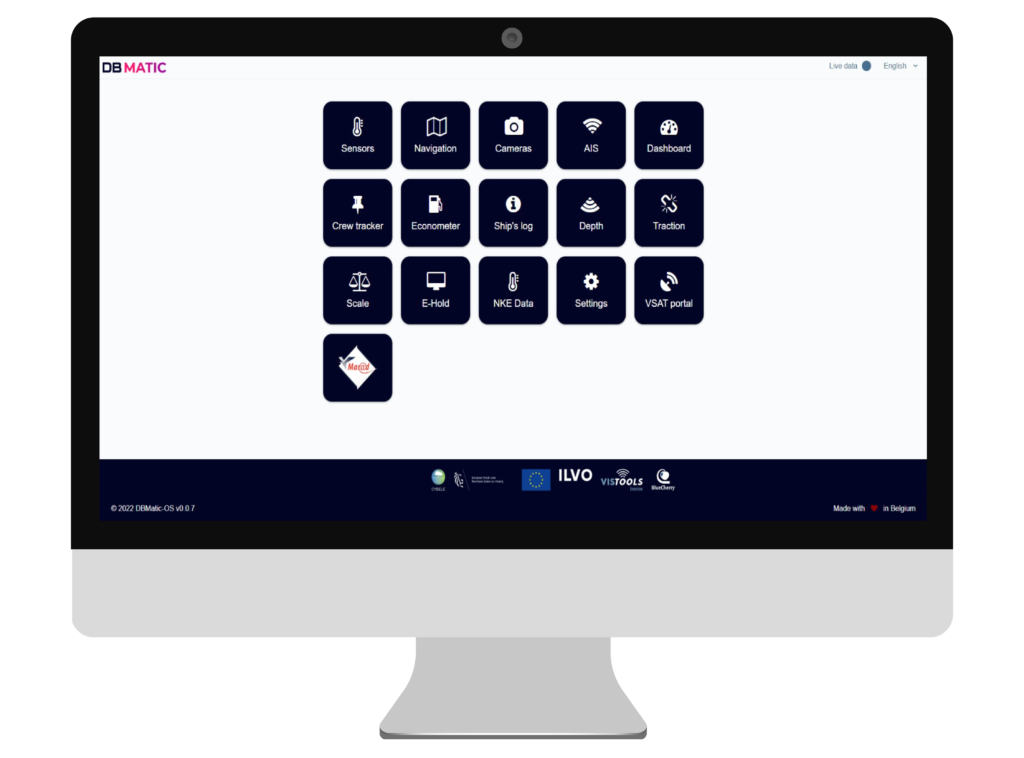 DBMatic is a product that collects data in, on, around, and under vessels. The possibilities of data collection and monitoring at DBMATIC are endless.
DBMatic can help you by, for example, reducing the fuel consumption of the main engine, reducing maintenance costs, and increasing the efficiency of the propeller and the efficiency of the ship's hull.
These are just some of the possibilities of DBMatic, as the options to monitor and control your vessel are unlimited thanks to the 100% compatible interface with existing and new hardware.
What makes DBMatic unique is that all existing hardware can be linked to the platform. All this data can be viewed in the DBMatic portal, an online and onboard portal where users can log in to their ship(s).

This way, you can monitor live data, not only from the ship but also from the mainland itself. The data is stored in the encrypted DBMatic IoT Cloud, which receives the data on board via any connection and is optimized to minimize data throughput.