Expert in
Networks
VSAT
Cybersecurity
Connectivity
IT
Maritime IT & Connectivity
As a skipper on a offshore, or deepsea vessel, you are highly dependent on data connectivity. That's why connection reliability and uninterrupted access are top priorities for our Connectivity Experts. De Boer Marine offers revolutionary and high quality Maritime IT & Connectivity solutions.
Whether you need regional or global connectivity, our high-speed internet solutions offer you very high bandwidth at attractive prices and unprecedented flexible conditions.
De Boer Marine offers every seagoing vessel (Deepsea, Offshore, Commercial Fisheries) Maritime IT, Revolutionary connectivity solutions, (cyber)security, (sattelite) communication solutions, and backup solutions.
Our DBConnect connectivity platform supports you with insight into and control over applications that use the maritime internet.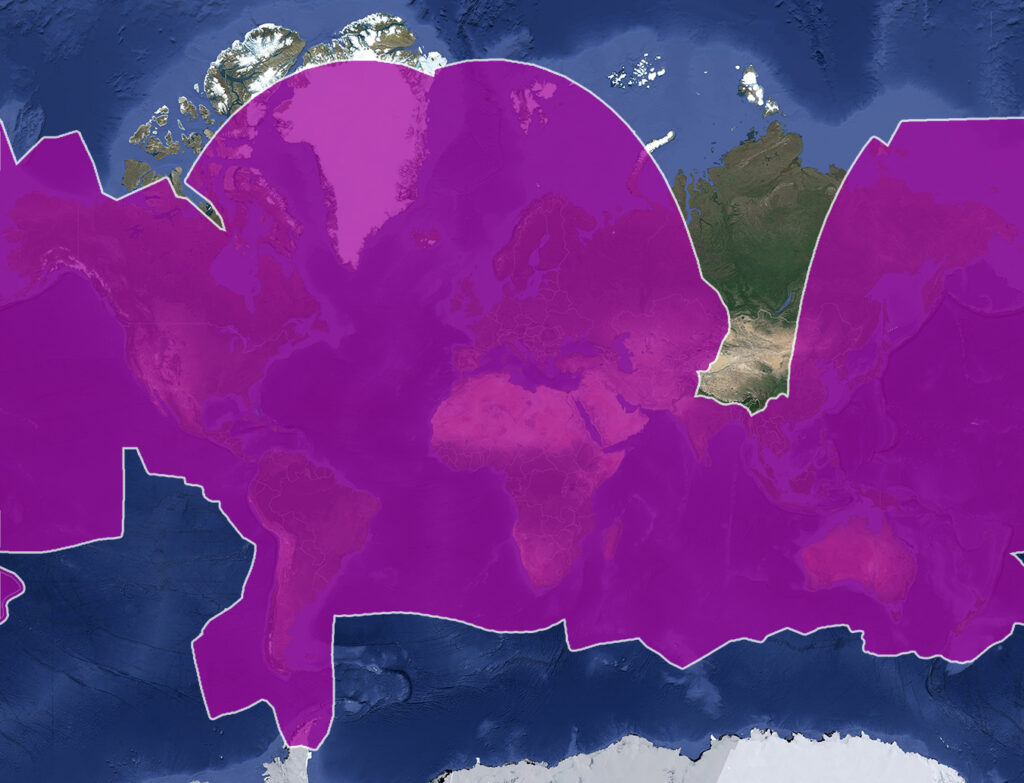 All over the globe
High speeds at our own controlled reliable networks.

DBConnect
Insight into your internet usage and control over your applications

Always online
We always help you, wherever you are at sea! Personal service!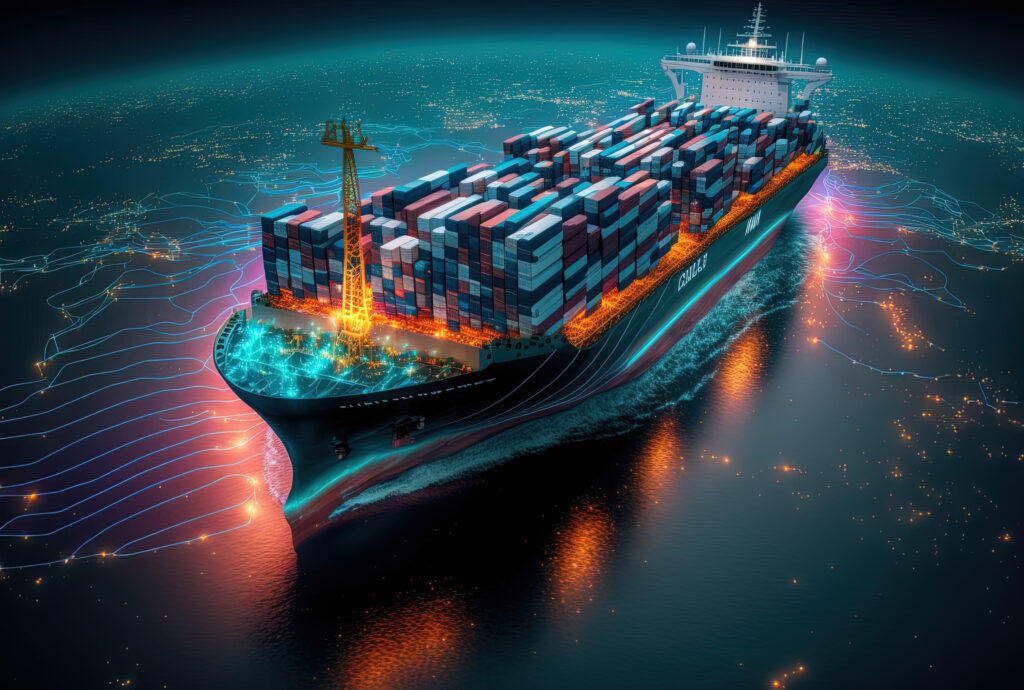 A temporary project or an urgent need for help? No problem for our connectivity experts! With a lightning-fast setup of our maritime internet solutions, your ships will be provided with more data, higher bandwidth, or other adjustments in no time.
Tied to a contract? At De Boer Marine we know that our connections and service are of the highest level. That is why you can easily adjust your contract with us or even cancel it monthly!
De Boer Marine's service teams are active worldwide. Thanks to a wide network of dealers and partners, De Boer Marine has highly advanced service teams, wherever you go!
Our teams can work remotely, using AR, and are trained using VR. The latest techniques are applied immediately so that you as a customer are assured of a modern and reliable connection.
When local support is needed, our teams are ready to assist your ships. With our global servicepoints, help is always close.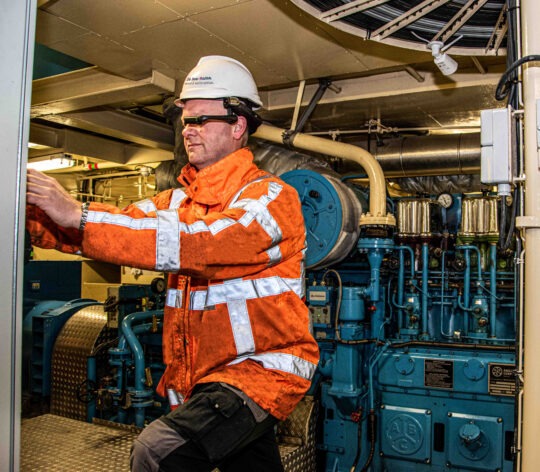 Our Maritime IT & Connectivity Experts
The Maritime IT & Connectivity Experts of De Boer Marine connect people through technology!

Cybersecurity

Monitoring

Cloudservices

Development
Would you like to know more about our
Maritime IT & Connectivity?