De Boer Marine to showcase innovative solutions at Maritime Industry 2023
De Boer Marine, a leading provider of maritime solutions, announced that they will be exhibiting at the Maritime Industry 2023 trade show taking place from May 23-25 2023 at the Evenementenhal Gorinchem. 
The company will be showcasing its latest product offerings at stand I112, including cutting-edge technology and innovative solutions designed to enhance the efficiency and safety of maritime operations. The exhibit will feature interactive demonstrations, product displays, and informative presentations by De Boer Marine's experienced team of experts.
Visitors to the De Boer Marine booth will have the opportunity to learn more about the company's products and services, including its innovative IT, Connectivity and IoT Data solutions. 
De Boer Marine will be highlighting its commitment to sustainability and environmental responsibility, showcasing its eco-friendly products and solutions designed to reduce the impact of maritime operations on the environment.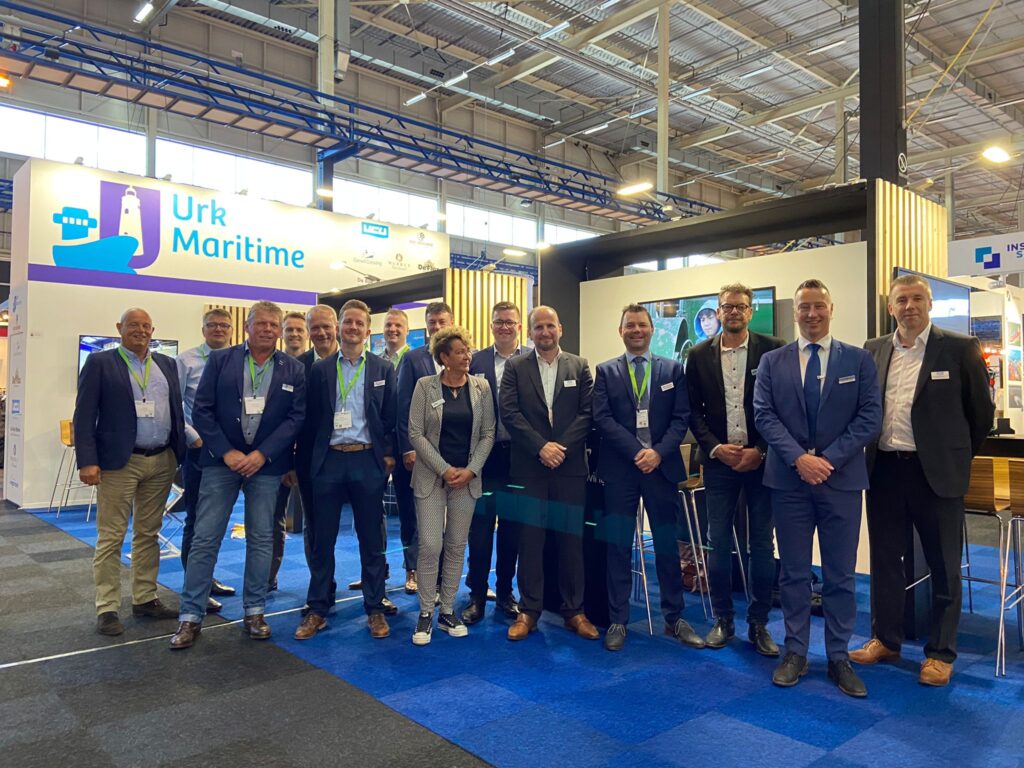 De Boer Marine will be present as part of Urk Maritime
Urk (The Netherlands) is the premier headquarters for numerous maritime companies that operate worldwide in shipbuilding, maritime services, offshore, inland waterways and coastal shipping. Urk Maritime combines forces and areas of expertise and as a collective it plays a decisive role in several maritime sectors. Work Maritime, Think Urk! 
Visit us at stand I112, May 23-25 at Evenementenhal Gorinchem