Expert in
Connectivity
IoT
Data
IT
Safety
Navcom
In the Offshore sector, you are highly dependent on connectivity. That's why the reliability of connections and uninterrupted access are top priorities for our experts.
De Boer Marine has extensive experience in the offshore market in all its divisions. The specialized navcom teams install and maintain all the marine equipment required on board these seagoing vessels.
The IT & Connectivity teams are specialized in network structures, cybersecurity, IT Services, and support.
Our Data & IoT developers develop our unique value-added services such as DBMatic: Our smartbox that can be connected to all existing nautical equipment.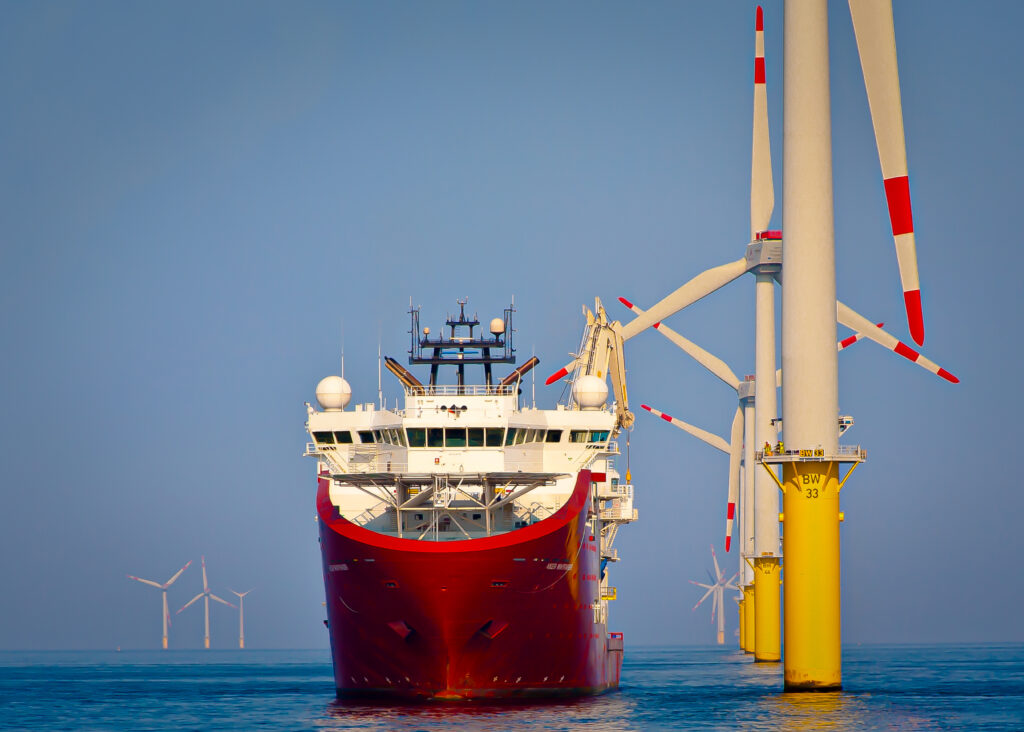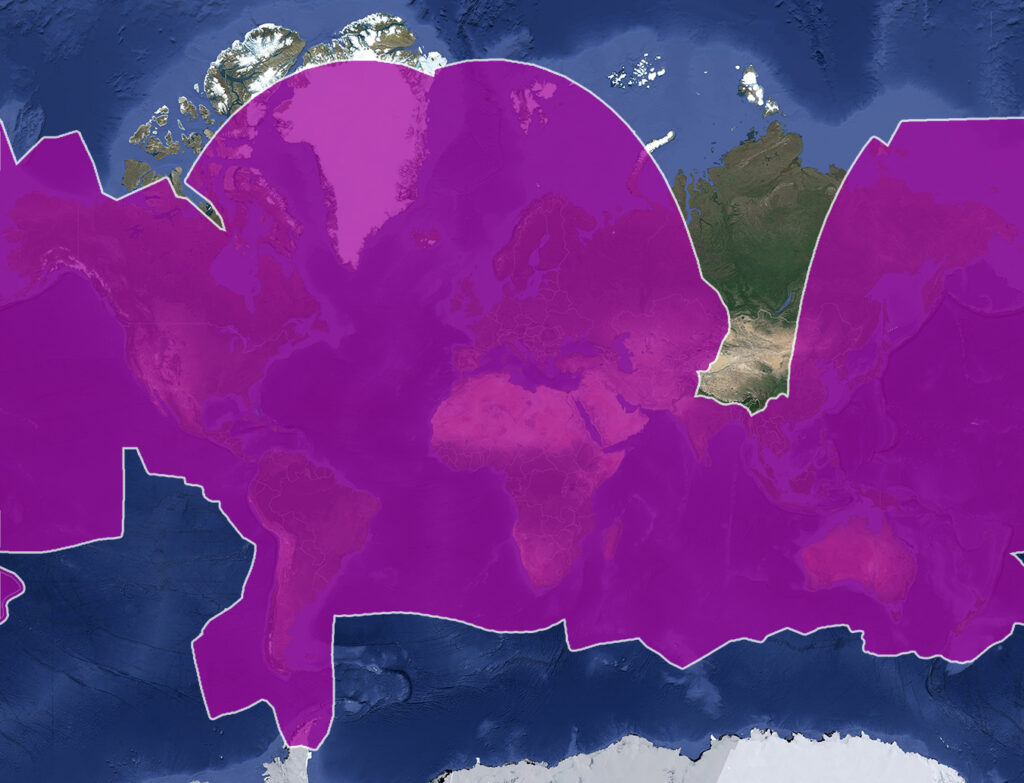 Complete Offshore Package: IT & Internet
Our lightning-fast internet solutions offer you high speeds at attractive prices and unprecedentedly flexible conditions. You can even change or cancel your subscription every month!
In every sector of the shipping industry, we provide our customers with internet and security. 4G LTE and satellite connections guarantee your ships a reliable internet connection at sea! Our DBConnect platform further supports you with insight into and control over maritime internet applications.
Our specialized IT experts know what you need in maritime IT, cybersecurity, and IT structures. Our staff has all the knowledge and optimize your vessel's performance at sea. For all offshore projects, De Boer Marine is your comitted partner! Where signal meets the ocean!
Our service points are spread worldwide