De Boer Marine proud of finished Southern Rock Project
We are proud to announce our collaboration with the newly built ship 'Southern Rock'. Our technical team has worked closely with the ship's owners to install a complete IT & Connectivity solution, including the state-of-the-art DBMATIC IoT data concentrator. This advanced technology has revolutionized the ship's capabilities and is undoubtedly poised to contribute to the success of many maritime operations in the future.
Considering the increasing need for seamless connectivity and real-time data in the maritime industry, we were determined to provide a tailor-made solution for 'Southern Rock'. Our technical team, with their profound knowledge and expertise, completed the installation with skill and efficiency. Now, the ship is equipped with the latest communication technologies, ensuring it stays connected to the global network even in the most remote locations.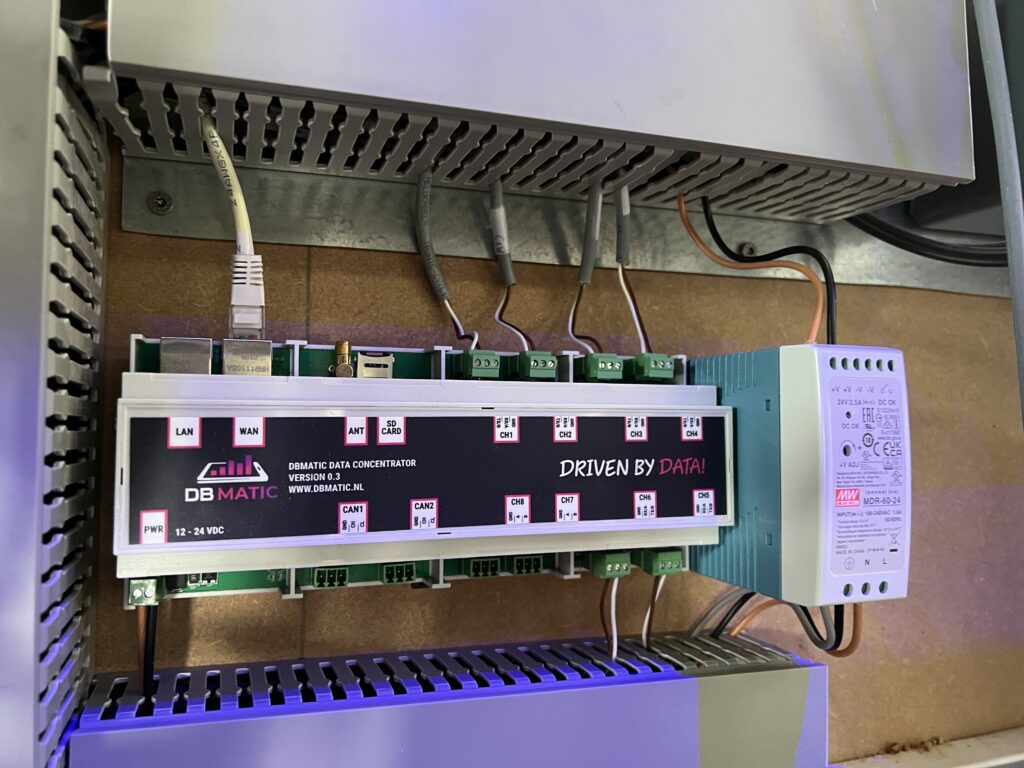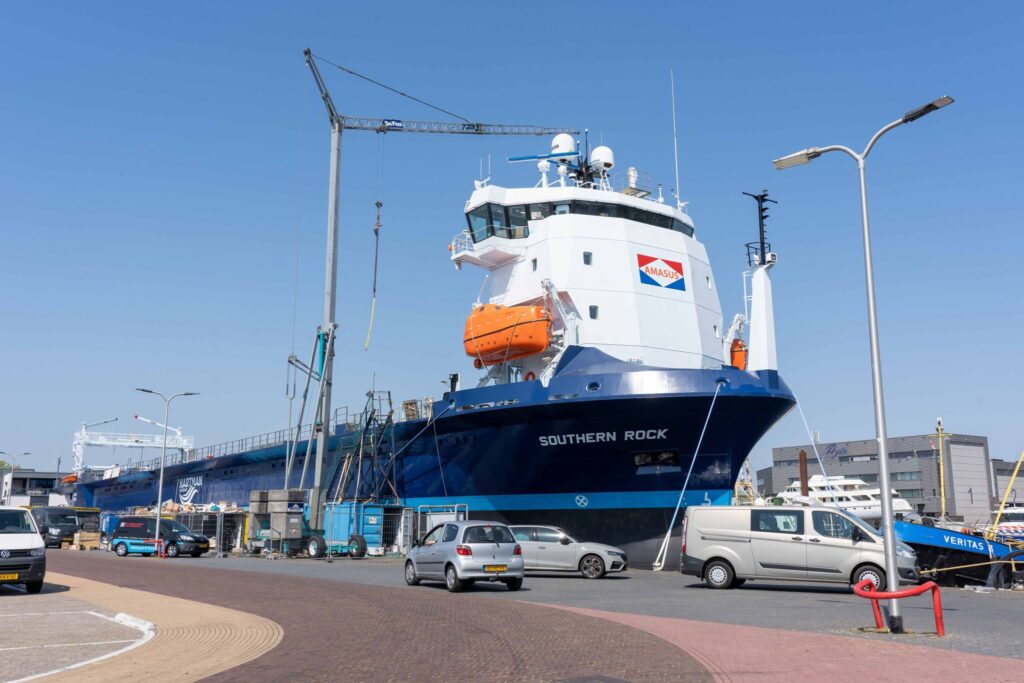 The DBMATIC IoT data concentrator is a true game-changer for 'Southern Rock'. Using this advanced tool, we can gain comprehensive insights into the ship's performance and its systems. This allows us to optimize scheduled maintenance, address potential issues proactively, and enhance overall operational efficiency. As a result, the ship's owners can enjoy increased reliability, reduced operational costs, and improved overall vessel performance. 🚢🌊
Another benefit of DBMATIC is its ability to collect and analyze data from 'Southern Rock', even during long voyages on open seas. This data helps us better understand how the ship performs under different conditions, such as rough weather or heavy usage. By gaining insight into this crucial information, we can implement optimization strategies that further improve operational efficiency.
We express our gratitude for the trust Hartman Seatrade has placed in us, and we look forward to continuing our collaboration now and in the future, also for all the other ships where De Boer Marine delivers their services. Please feel free to contact us for more information about our IT and connectivity services and the benefits of DBMATIC.