Expert in
VSAT
Connectivity
IoT
Data
IT
De Boer Marine offers delivery, installation, service and internet subscriptions for your maritime VSAT installation. De Boer Marine manages its own network, so we are not dependent on third parties. We provide global and regional coverage on various platforms, including Newtec and iDirect.
De Boer Marine works together with various renowned parties, for example De Boer Marine is a certified partner of SES Networks. This means that you can enjoy high-quality service, excellent coverage and the possibility of very fast connections.
De Boer Marine provides maritime VSAT installations on every seagoing vessel, especially in fishing, cargo, offshore and yachts. With experience in every market segment, De Boer Marine is your reliable partner for one of the most critical components on board: Internet.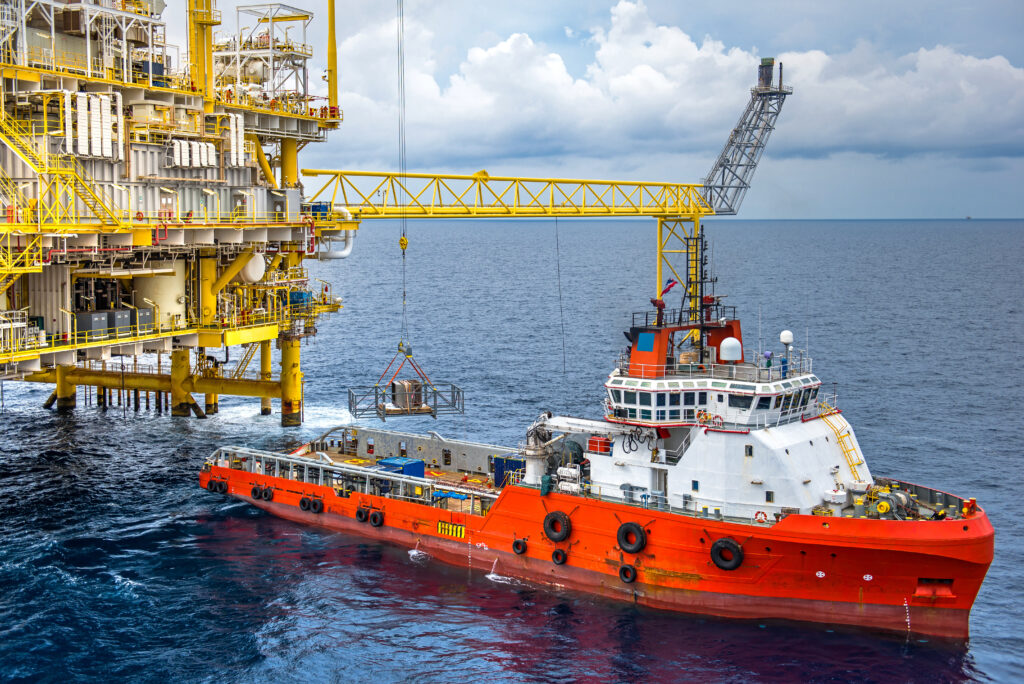 We work with brands such as Sailor, Intellian and KNS. Which antenna is most suitable for your vessel depends on a number of factors and personal preference.
For example, whether your ship sails worldwide or regionally. The installations are carried out by De Boer Marine's own technical team. These experts have years of experience with the installation and maintenance of VSAT antennas and other connectivity options.
De Boer Marine is also the right place for a backup connection. A 4G connection or other satellite connections are a good addition to VSAT to always be sure of a good internet connection.
De Boer Marine manages its VSAT Maritime network in-house. We offer subscriptions for every need at sea. For example, De Boer Marine offers interesting low-cost VSAT services, but also connections with very high bandwidth for a powerful connection.
We offer suitable VSAT subscriptions for every sector, thanks to our compatibility with the latest platforms and satellites, very high speeds are achievable and you are ready for the future!
New techniques are closely monitored by De Boer Marine and implemented when possible, so you are assured of a future-proof connection at sea.