Never seen before! #BeyondBoundaries
Ahoy there, maritime experts! At De Boer Marine, we're not just raising the bar; we're setting a whole new standard for connectivity at sea. We're thrilled to announce an exclusive promotion that goes beyond the ordinary and redefines the way you stay connected while you navigate the waves.
De Boer Marine offers multiple global satellite solutions as never been seen before. Want to know more about our Free Internet Offer?
Contact us: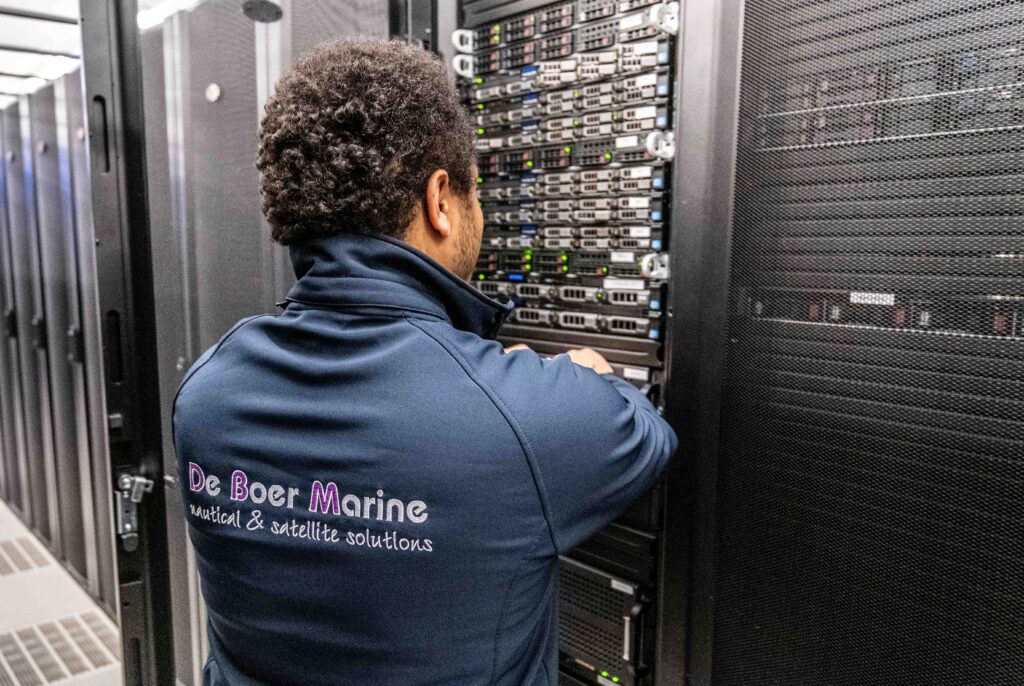 Visit us at Europort 2023 | Booth 2407
Join us at Europort 2023, and discover how De Boer Marine is revolutionizing connectivity at sea. Step aboard and experience a new era of maritime technology, where you can enjoy high-speed internet on your voyages, now free! – yes, you heard that right, FREE Internet at Sea!
Visit us at Booth 2407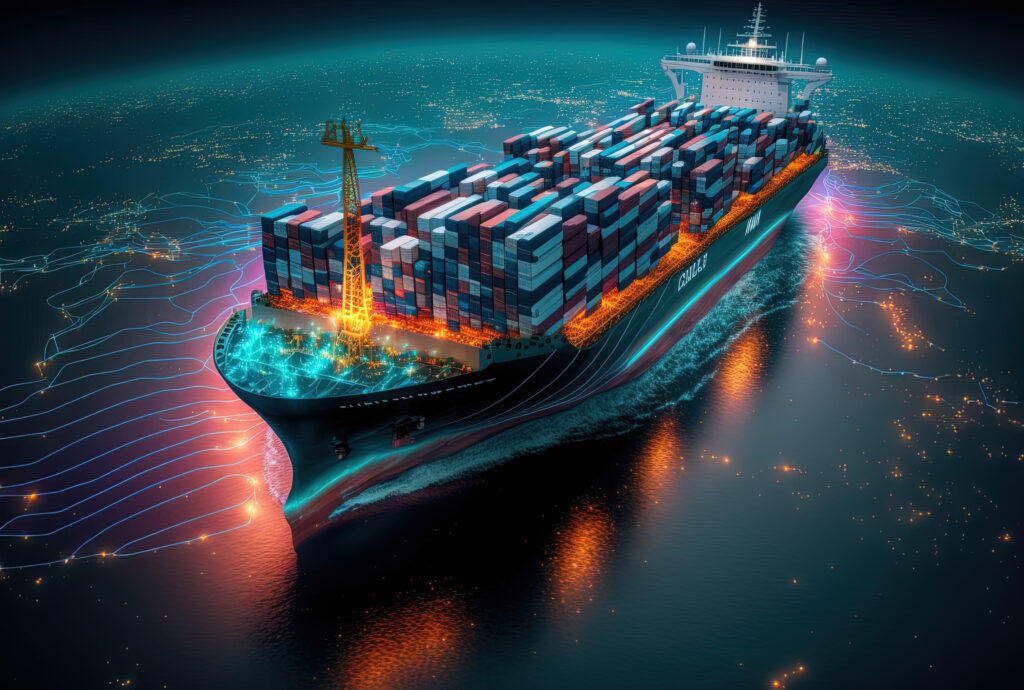 Temporary project or in need of a quick solution? No problem for our connectivity experts! With lightning-fast setup of our maritime internet solutions, your vessels will be equipped with more data, higher speeds, or customizations in no time.
Whether you choose to utilize our engineers as end-user or as a partner/reseller, our plug-and-play services ensure super-fast implementation and installation. We welcome resellers and emphasize our collaboration with them, making the process seamless around the globe. 
Worried about being locked into a contract? At De Boer Marine, we understand that our connections and service are of the highest quality. That's why you can easily modify your contract with us or even cancel it on a monthly basis!